Locally Owned and Operated with Great Focus on Delivering Best Possible Customer Service
We are Ascent Car Rental, a locally owned car rental company in downtown Vancouver BC. Alan Braun, the owner of Ascent, has over 20 years of experience in the industry, having previously owned a car rental business back in Croatia. A passion for travel brought Alan to Canada, and he fell in love with Vancouver straight away. As an outdoor enthusiast, Vancouver was the perfect fit to settle in and start Ascent Car Rental.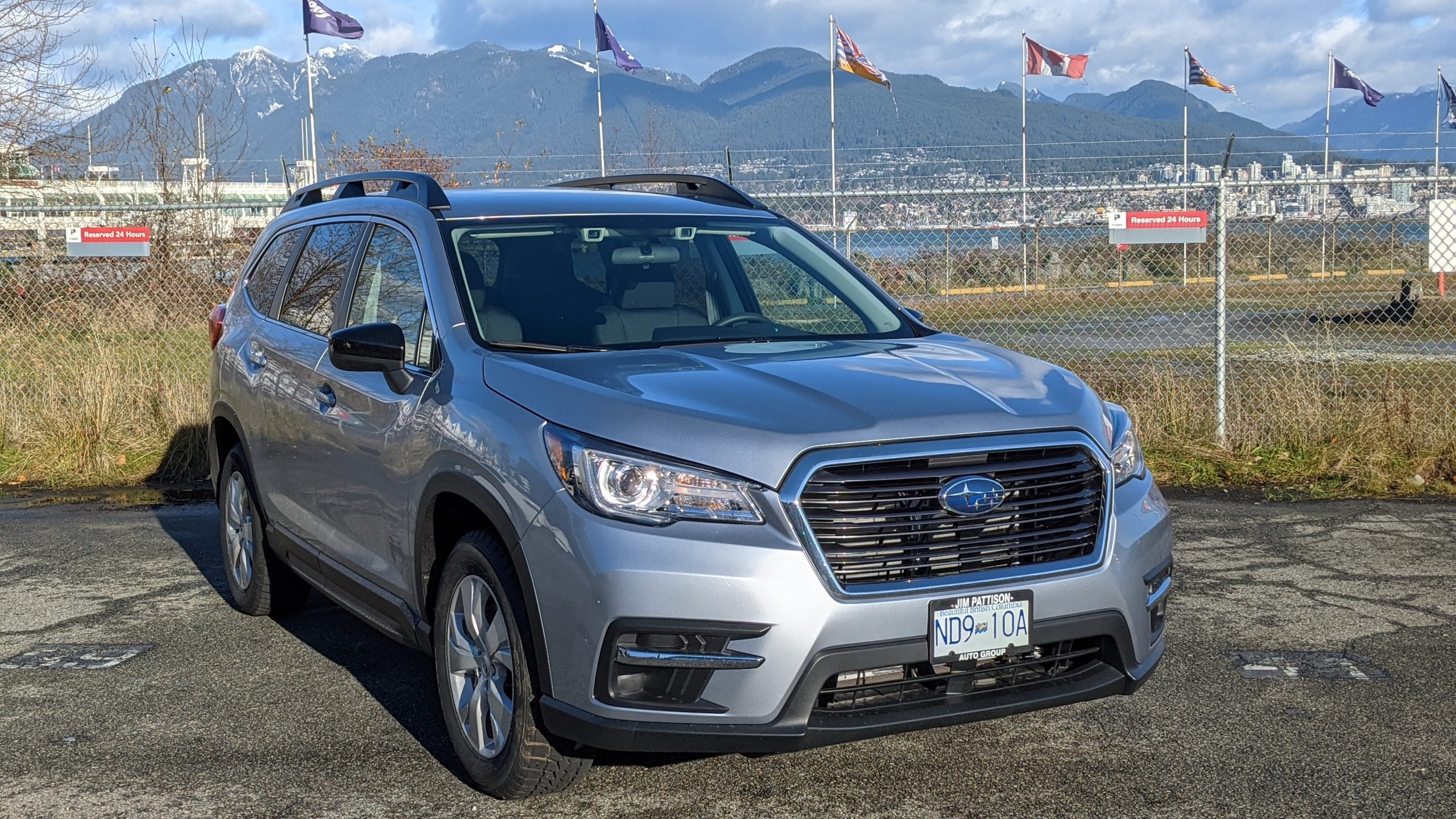 We want to make car rental experience great again by providing fully personalized service. We want to achieve the highest level of customer satisfaction. Our knowledge and experience is a guarantee that we can accommodate every need. Our flexibility allows us to answer any request. Our love for the industry is our motivation.
We are located at 999 Canada Place inside of the Pan Pacific Hotel. It is a 5 star luxury hotel, convention centre and a cruise ship terminal. We are conveniently located for all visitors to our beautiful city of Vancouver.
Our experience brought us to simple solutions when it comes to choosing our fleet. We believe that less is more. We are sticking with good old recipe of offering every type of the car for every need. Starting with the compact for easy get around car all the way to full size SUVs and minivans that they can carry large families and give you comfort and safety for long trips.
We want to make sure we can meet needs of every single customer. From basic add ons like GPS navigation and child seats. We also carry rack hitches on most of our cars. In the summer you can add bike rack to carry bikes wherever you go. In the winter ski and snowboard racks for all your winter activity essentials. In the winter all of our cars carry snow flake rated tires on all of our cars for your safety and peace of mind.
Flexibility is the key. We can create itinerary for every trip. If you want to return the car at different town, city, province or even to another country. We got you covered. Please give us a call and one of our specialized trip planners will be happy to create a custom quote just for you.