Affordable Airport Shuttle Services in Vancouver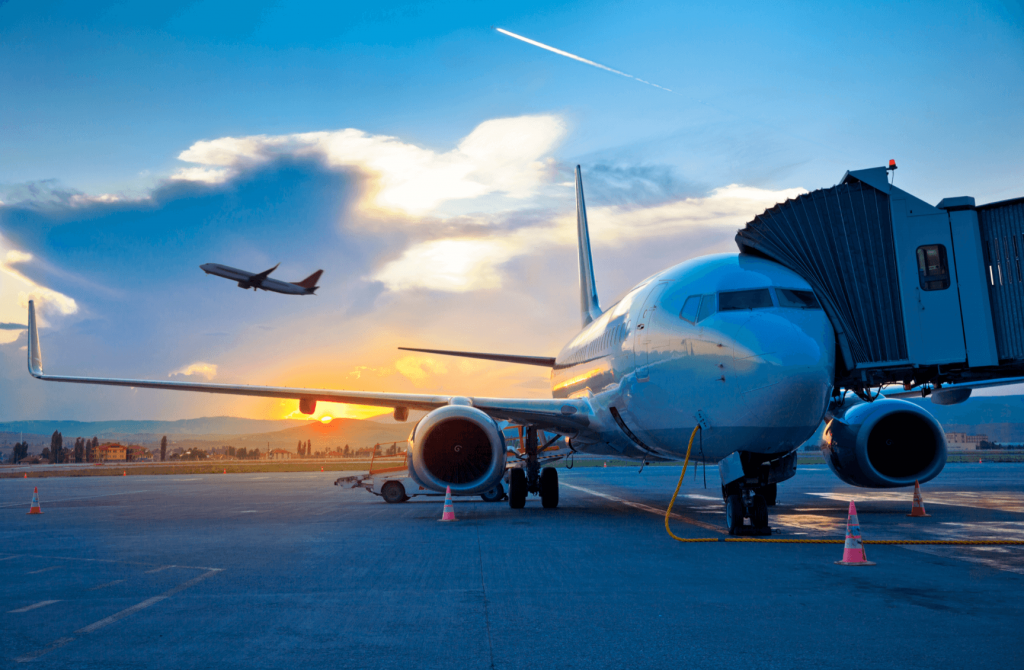 Travelling can be an exciting experience, but getting to and from the airport can be a hassle. Taxis can be expensive, and public transportation may only sometimes be reliable. Have you considered using airport shuttle services? In Vancouver, airport shuttle services offer a convenient and cost-effective transportation solution to and from the airport. They provide a punctual and reliable service that ensures you reach your destination on time. But, when using an airport shuttle service from the airport, while convenient, means that you leave the airport without a rental vehicle. Accent Car Rental offers our customers a convenient shuttle service from the airport to our office located in Downtown Vancouver. On your way home, you can simply park your vehicle, and we will pick it up.
Airport Shuttle Services in Vancouver

Airport shuttle services in Vancouver are a convenient and cost-effective transportation option for travellers. These services provide pick-up and drop-off services at designated terminals, making it easy for both solo travellers and groups to reach their destination. One of the advantages of using airport shuttles is their flexible schedules, which can accommodate different flight times. Airport shuttles are a popular alternative to taxi services, limousines, and rideshares, especially for corporate accounts and those looking for a private car experience. With their friendly and approachable drivers, airport shuttles provide travellers with a comfortable and hassle-free journey.
Ascent Car Rental's Shuttle Services
Looking for affordable and convenient shuttle services for your airport transfers in Vancouver? Look no further than Ascent Car Rental! We will pick you up from YVR Airport and take you to our office in downtown Vancouver, where you can get your rental car. This complimentary service makes it easy. Our shuttle services are designed to make your travel experience smooth and hassle-free. We offer a wide range of vehicles to accommodate different group sizes, ensuring that you can travel comfortably with your family or colleagues. Our friendly and professional drivers prioritize your safety and comfort, making sure that you arrive at your destination feeling relaxed. With our prompt and reliable pick-up and drop-off services, you can rest assured that you will reach the airport on time. Choose Ascent Car Rental for a stress-free airport transfer experience.
We will pick you up and take you downtown

At Ascent Car Rental, we pride ourselves on providing unique selling points that set us apart from other airport shuttle services. Our door-to-door shuttle services ensure that you are picked up and dropped off right at your desired location, adding extra convenience to your travel experience. We understand the importance of staying connected, which is why we offer complimentary Wi-Fi in all our shuttle vehicles, allowing you to browse the internet or catch up on work during your journey. We also offer special discounts and promotions for frequent travellers or large groups, making our shuttle services even more cost-effective. Additionally, our shuttle vehicles are equipped with accessibility features to accommodate passengers with special needs, ensuring that everyone can travel comfortably with us. Our affordable fixed rates allow you to enjoy reliable and convenient transportation options without breaking the bank.
What Should You Expect from Your Shuttle Driver?
Expect professional and courteous shuttle drivers who prioritize your satisfaction. They have extensive local knowledge for efficient travel. Assistance with loading and unloading luggage ensures a hassle-free experience. Safety is a priority, with adherence to traffic regulations and clear communication about delays or changes in the itinerary.
Airport shuttle services offer a convenient and cost-effective transportation option when travelling to or from Vancouver. They provide punctuality, reliability, and peace of mind, ensuring you arrive at your destination on time and without hassle. When choosing an airport shuttle service, consider factors such as pricing, features, and customer reviews to make an informed decision. Ascent Car Rental's shuttle services stand out with their unique selling points and commitment to customer satisfaction. Contact us to arrange your rental vehicle and airport pickup.